The

TO-126

is

a

type of plastic-molded 'transistor outline' package commonly used for housing discrete devices such as transistors and thyristors

.

You May Like These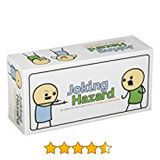 Joking Hazard, an EXTREMELY not-for-kids party game from Cyanide & Happiness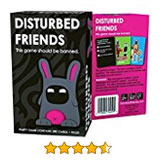 Disturbed Friends - This game should be banned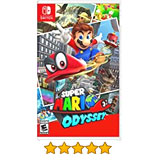 Super Mario Odyssey - Nintendo Switch
The
TO-126, which normally has a metal plate at the back, is designed to handle more power than smaller plastic-molded TO- packages. Its body has a hole so it can be easily attached to a metal heat sink and allow it to dissipate heat at a faster rate.
Since it is most often used in transistor packaging, the TO-126 usually has three leads, all of which protrude from the bottom of the package.
The TO-126 package combines the advantages of an ordinary plastic-molded TO package (low manufacturing cost and small size) with the good power handling capability of metal can packages.
Table 1. Properties of a Typical TO-126
Plastic Body Size

(H x W x T)

Lead

Width

Lead

Thickness

Lead Length

Lead Pitch

11 mm x 8 mm x 3.25 mm

0.75 mm

0.5 mm

16.1 mm

2.28 mm