Small Outline Transistor (SOT)
packages are very small, inexpensive
surface-mount plastic-molded packages with leads on their two long sides.
Due to their low cost and low profile, SOT's are widely used in consumer electronics. The
SOT-23
and the SC-70
packages are two of the most widely used SOT packages today. Note that aside from these two, there are many other SOT package types used in the IC industry.
You May Like These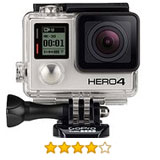 GoPro HERO4 BLACK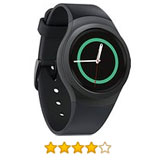 Samsung Gear S2 Smartwatch - Dark Gray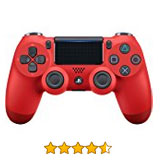 DualShock 4 Wireless Controller for PS4
Typical lead counts for the SOT-23 package range from 3 to 8, while typical lead counts for the SC-70 range from 3 to 6.
Examples of typical dimensions of the SOT-23 and the SC-70 packages are shown in Table 1.
Note that in packages with odd lead counts
, one side of the package has one less lead than the other side. This results in lead spacing between two adjacent leads that is twice the normal lead pitch of the package. Some SOT packages have two different lead dimensions in the same package. Such packages can have different lead pitch values, depending on which two adjacent leads they pertain to.
Table 1. Properties of some SOT-23 / SC-70 Packages
Part #

No.
of Pins

Body Length

Body Width

Body Thickness

Lead Pitch

5-L SOT-23

5

115 mils

63 mils

40 mils

37.5 mils / 75 mils

6-L SOT-23

6

115 mils

63 mils

40 mils

37.5 mils

5-L SC-70

5

79 mils

49 mils

35 mils

25.5 mils /

51 mils

5-L SC-70

5

83 mils

49 mils

35 mils

25.5 mils /

51 mils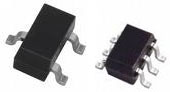 Figure 1. Examples of the SOT-23 (left) and the SC-70 (right)